Taxidermy has fascinated me for years and years. I can almost trace it back to one of the rare times my father took me out to London to see the Natural History Museum. I adored pushing my nose up to the glass looking at the exotic, dead eyed creatures within their tanks in various states and poses. I contacted a gentleman who did taxidermy when i turned 18 to ask about doing a taxidermy course, they were incredibly hard to find 10 years ago and usually up in the North so the dream of learning the art was never realised. I have collected some pieces for myself, a decaying fox called Mr Bimble (or Mr Binnable if you are one of my friends who never understood my fascination for stuffed animals), a French Partridge, a fox brush and various wings, antlers and bone but i could never look at any of it and proudly declare "i know how to make that". (If you would like to help me realise my dream of learning to do this properly, i have set up a Gofundme page http://www.gofundme.com/es3rfc )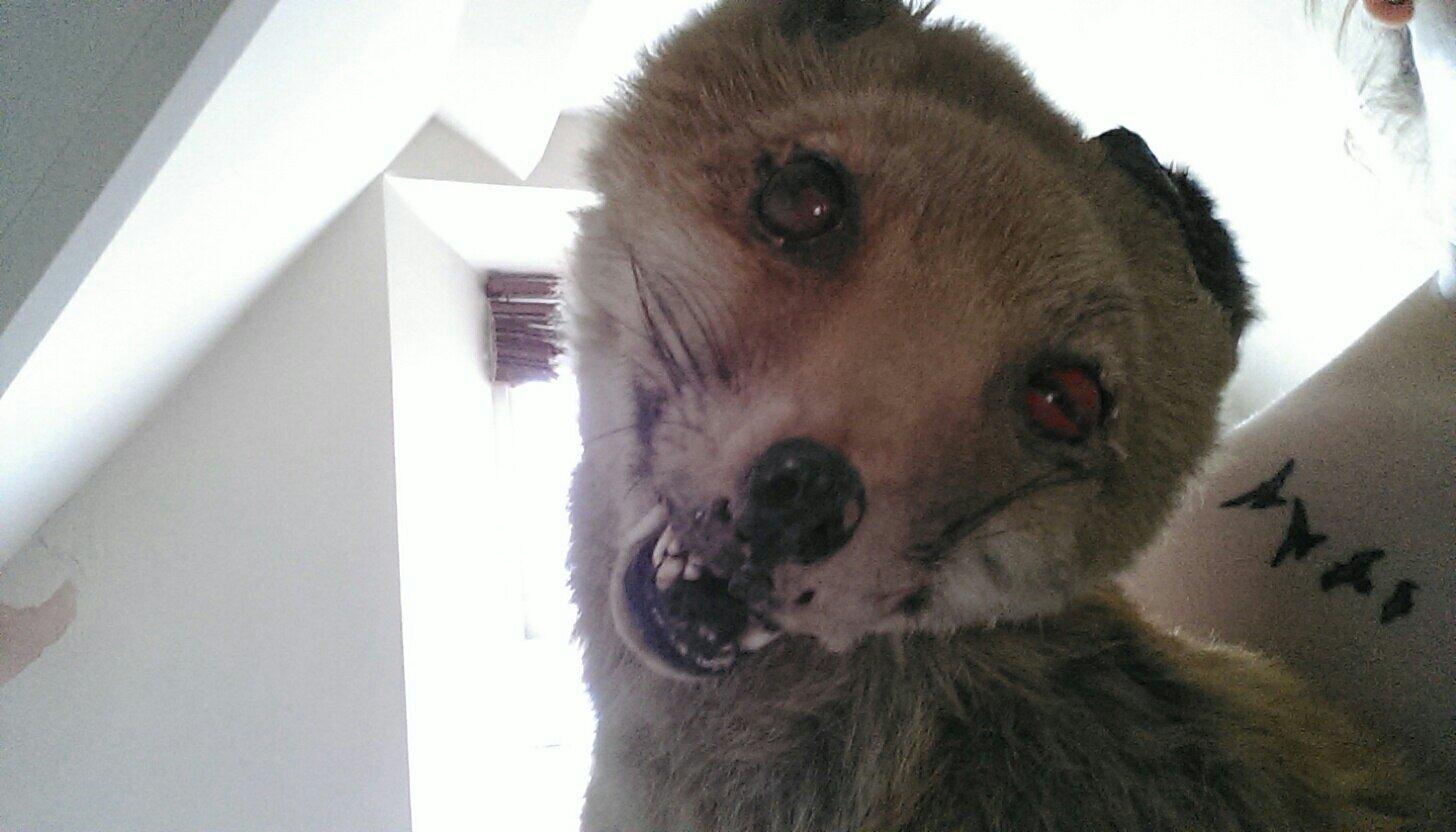 Imagine my surprise and glee when a friend posted on my Facebook wall that Bristol "oddities" shop Dig Haushizzle    were going to run two taxidermy courses by the wonderful Kim Zoe Wagner one small, seminar style session for £25 with a full demonstration and a second "hands on" course for £185. Sadly as a lowly temp on a meagre wage i had to opt for only the seminar but i was not disappointed.
The shop was packed with mostly women (women seem to have taken over the scene, no longer are you taking Mr Ruffles the pet dog to a middle aged man in a flat cap to stuff but a nice lady instead) with a few men and boyfriends all clutching a complimentary drink in one hand and a notebook in the other eager to start. Kim introduced herself and went straight into explaining how to expertly skin, gut, prepare, and stuff the two magpies that she had on her table.
I won't go into great detail about the process here because there are far better places to find this information but i am happy to say that another session is going to run according to the guys at Dig Haushizzle (you can book here  for the 8th of November) and i can highly recommend anyone to go who has a vested interested or a passing fancy to the world of taxidermy and how it is created.